J&D is a leading manufacturer of top-quality transducers that specialize in measuring electrical parameters, including voltage and current sensors.
We are dedicated to providing our customers with innovative technology solutions that meet their evolving needs, enabling them to create smaller, lighter, more efficient and safer systems using only the highest quality materials.
Our solutions deliver significant environmental benefits, promote resource conservation and protect the planet.
Our team of experts specializes in designing, developing, and manufacturing voltage and current sensor products for various industries, including smart grid and distributed power, renewable energy applications, and e-mobility.
We are known for our high precision split core current transformers, split core DC current transducers and flexible Rogowski coils, providing class 0.2S and 0.5S accuracy for a wide range of applications.
We offer a variety of current sensors, measuring different window sizes and AC/DC current ratings, making it easy for our customers to find a solution that fits their needs.
Our innovative technology allows us to support a more extensive range of applications than any other provider, working with companies and industries such as energy measurement, monitoring, protection, energy harvesting, electric vehicles, BEMS, FEMS, and MV distribution.
At J&D, we are committed to meeting our customers' needs and providing seamless service and support worldwide.
As a trusted partner, we pride ourselves on creating cutting-edge magnetic solutions that add value to your business.
Contact us today to learn more about how we can support your voltage sensor and current sensor needs and experience J&D quality and reliability.
We push beyond the confines of traditional technology, exploring new frontiers
and harnessing cutting-edge advancements to deliver the highest-quality solutions.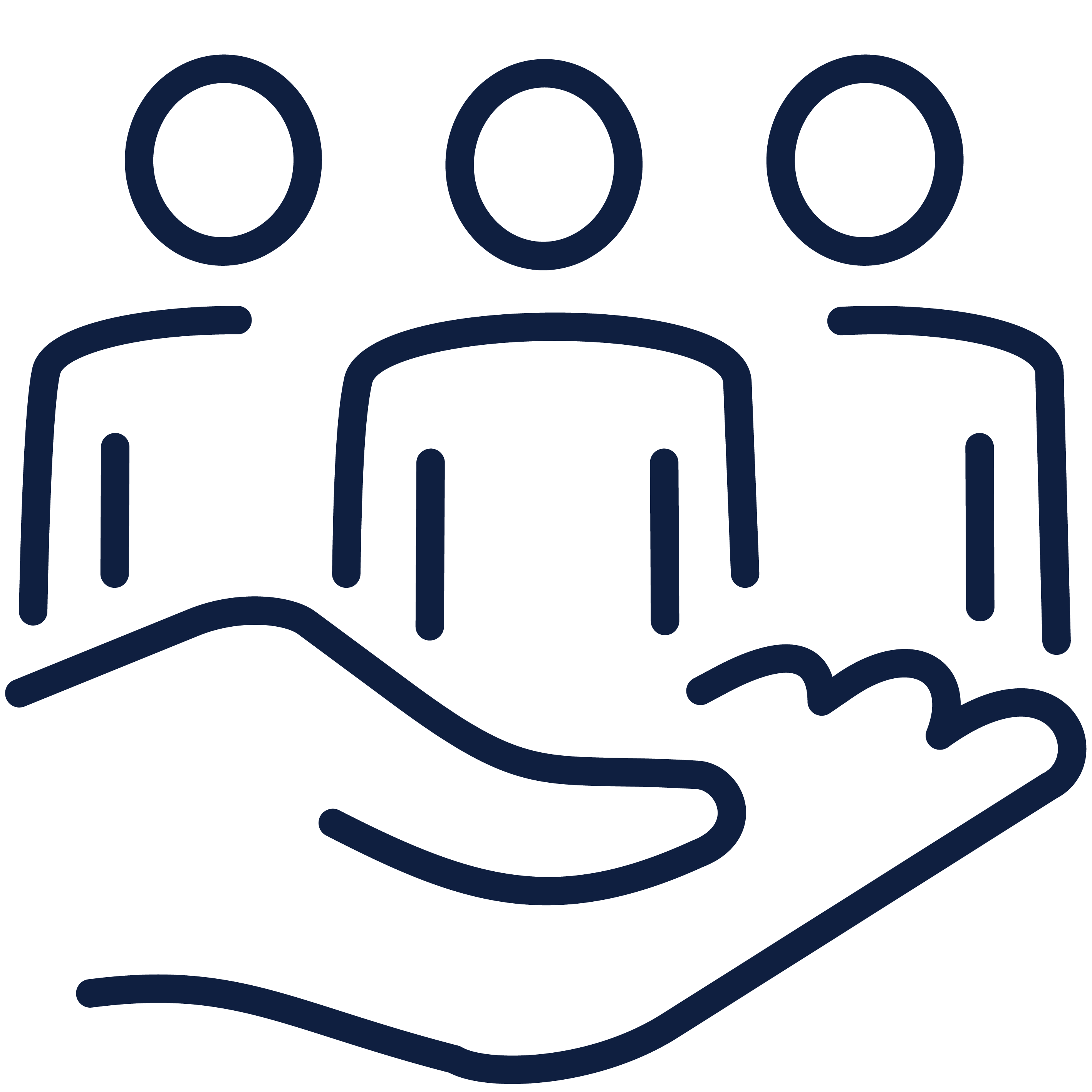 At our core, we are driven by our commitment to our customers.
As a trusted partner, we are dedicated to collaborating with our partners to advance their products
and meet their ever-evolving needs, all while ensuring cost-effectiveness.
But our mission goes beyond just that.
We are also passionate about promoting the efficient use of electricity on a global scale,
and are committed to doing our part in creating a sustainable future for all.
At J&D, safety is a top priority, and we are proud to announce that our product line has been certified for safety certification
UL/EN/CSA 61010-1 and UL2808 certification standards.
As a dedicated safety partner, we are constantly striving to advance our products and develop innovative solutions that
prioritize the safety of our partners and end users.
We believe that safety is an essential aspect of achieving cost-effective solutions, and we prioritize it in everything we do.
Our commitment to safety extends to ensuring the efficient use of electricity worldwide.
We are dedicated to being your reliable partner in achieving safety and efficiency in all your endeavors.
You can trust us to provide high-quality, safe, and efficient solutions for measuring electrical parameters,
and we look forward to working with you to achieve your goals.
At our core, we have a highly skilled and dedicated team of design engineers, production technicians, and sales professionals who are passionate about driving the power quality and technical revolution forward.
With a shared objective of delivering reliable, accurate products that meet our customers' requirements, we work collaboratively and enthusiastically to ensure that our solutions exceed expectations.
We are committed to staying ahead of the curve, continually pushing the boundaries of what is possible and providing the best possible service to our customers.
J&D specializes in providing high-quality solutions for measuring electrical parameters.
We maintain strict standards, such as ISO 9001, ISO 14001, and ISO 45001 certifications, to ensure that our products meet the highest quality and environmental responsibility standards.
Our product line includes advanced voltage and current sensors, which are designed to meet the needs of a wide range of applications, including distributed metering, distributed energy resources, and DC microgrid businesses.
We are committed to helping our clients succeed by providing them with innovative solutions that save them time and resources.
We strive to build long-lasting relationships with our clients by exceeding their expectations and delivering unmatched value.
As a market leader in electrical parameter measurement solutions, we are dedicated to supporting our clients every step of the way.
By providing state-of-the-art solutions, we help our customers to achieve their goals, save time and resources, and deliver unparalleled value to their customers.